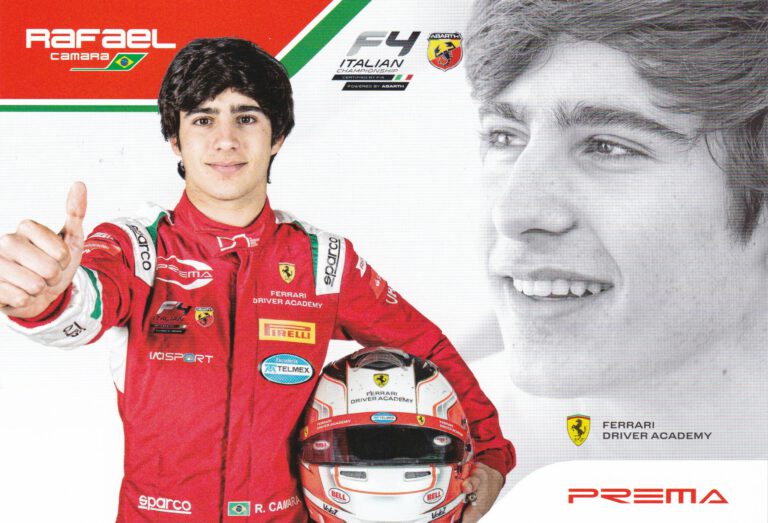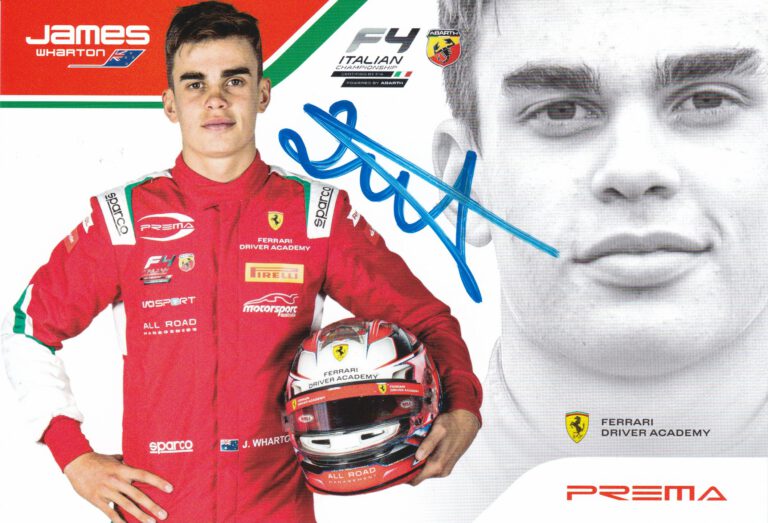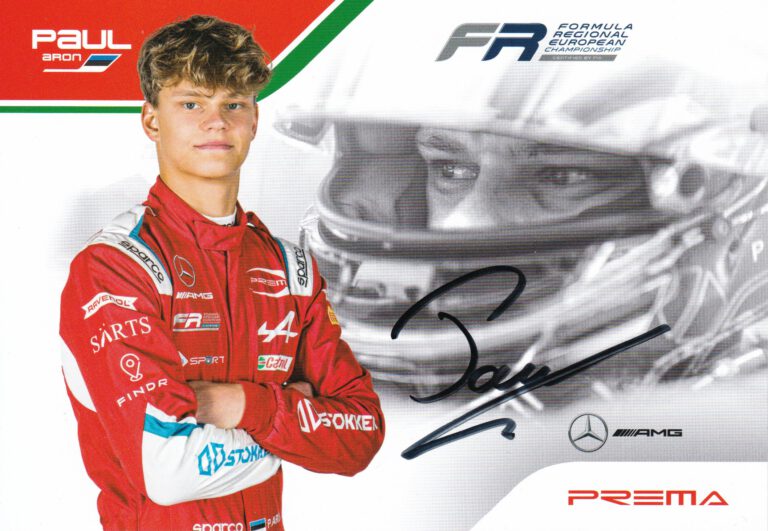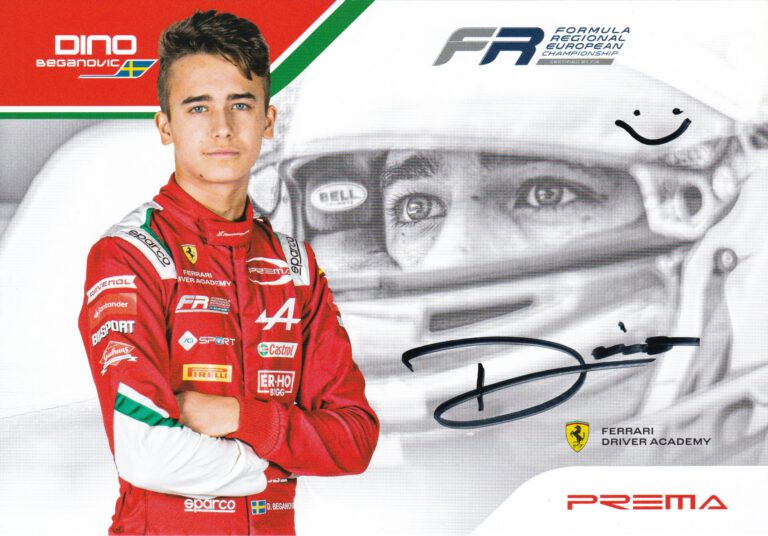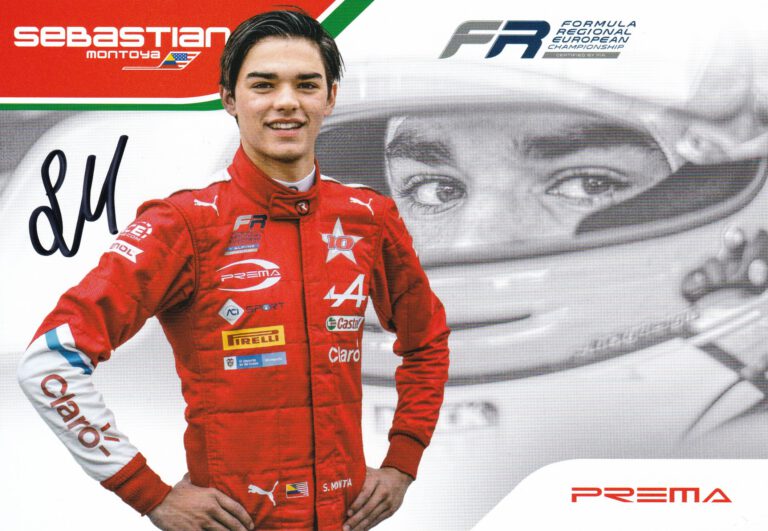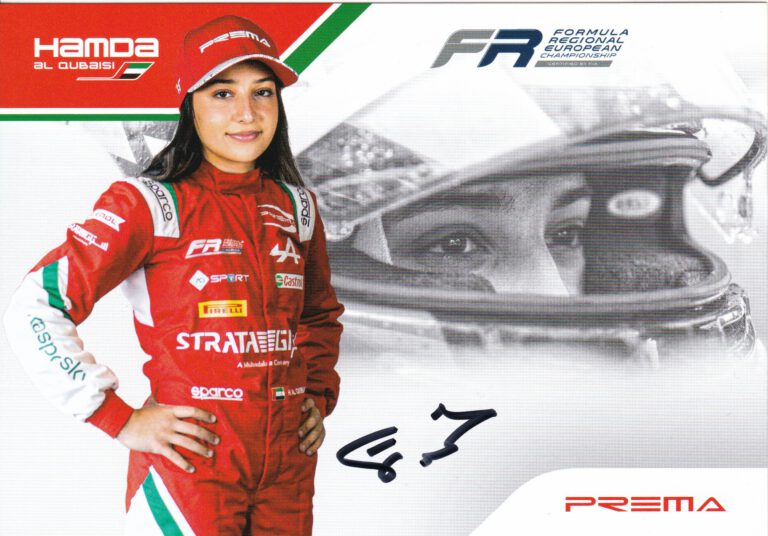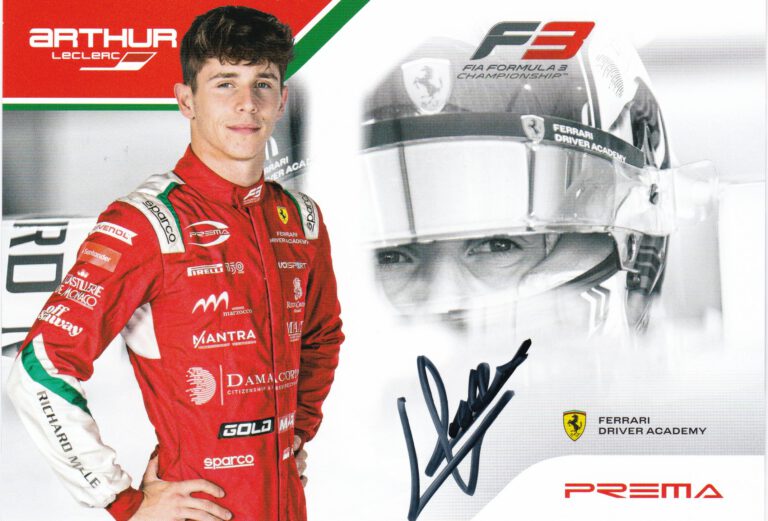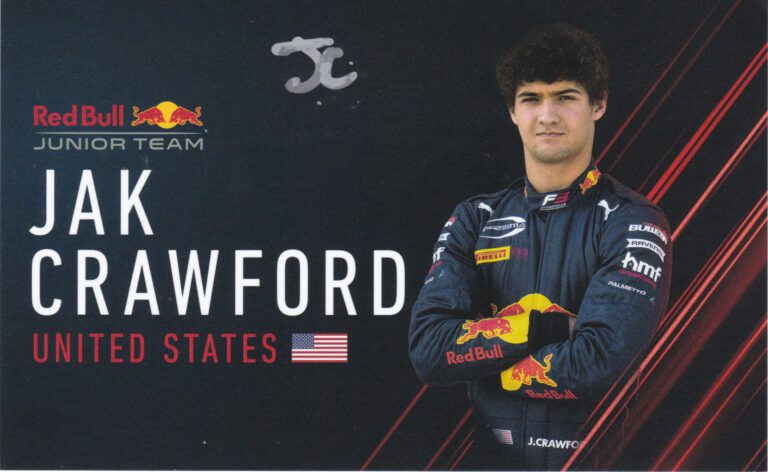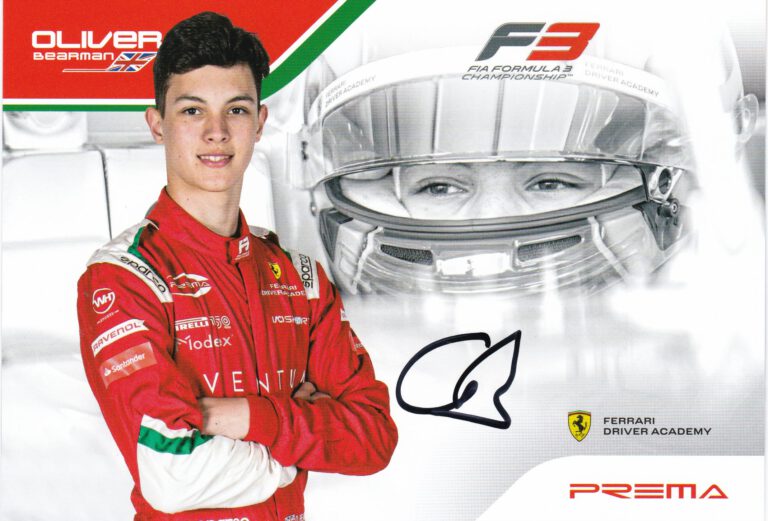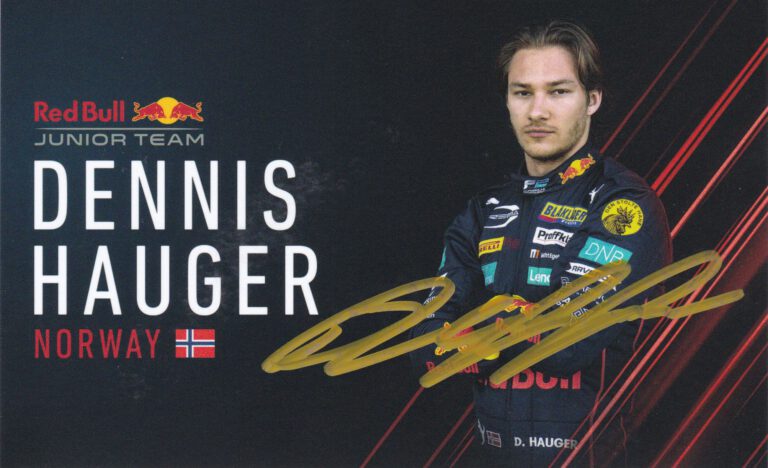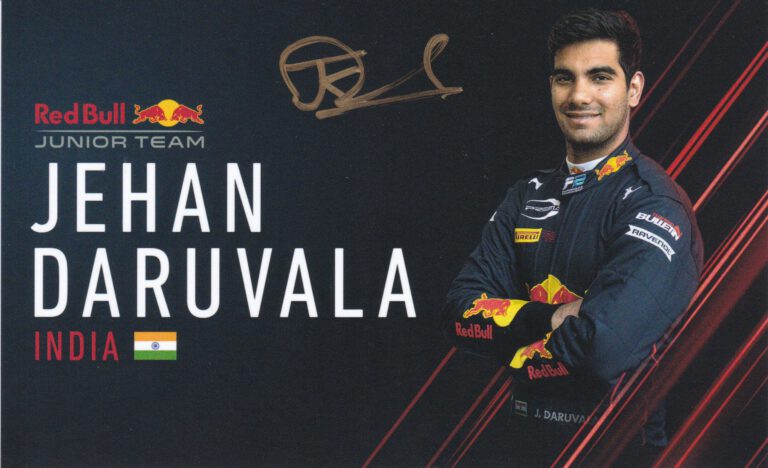 Prema Powerteam 2022
Drivers:
Andrea Kimi Antonelli (F4)
Rafael Camara (F4)
Charlie Wurz (F4)
James Wharton (F4)
Ugo Ugochukwu
Conrad Laursen (F4)
Paul Aron (FRECA)
Dino Beganovic (FRECA)
Hamda Al Qubaisi (FRECA)
Amna Al Qubaisi (FRECA)
Sebastian Montoya (FRECA)
Arthur Leclerc (F3)
Jak Crawford (F3)
Oliver Bearman (F3)
Dennis Hauger (F2)
Jehan Daruvala (F2)
Juan Manuel Correa (ELMS)
Louis Deletraz (ELMS & WEC)
Ferdinand Habsburg (ELMS)
Lorenzo Colombo (ELMS & WEC)
Robert Kubica (WEC)
Prema also participated in the Asian F3 Championship with: Jak Crawford, Paul Aron, Amna Al Qubaisi, Hamda Al Qubaisi, Khaled Al Qubaisi, Arthur Leclerc, Sebastian Montoya and Oliver Bearman. Furthermore they also participated in the UAE F4 Championship with: Charlie Wurz Rafael Camara, Andrea Kimi Antonelli, Aiden Neate, James Wharton, Andrea Kimi Antonelli and Conrad Laursen. No cards were made for these championship.
Amna Al Qubaisi doesn't have a card in the 2022 season as she only participated in the last two rounds of the Formula Regional European Championship.